Community Giving
Sparklean is more than just a business.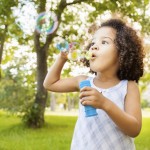 We feel a deep sense of commitment to help build a healthy, vibrant and safe environment in our community, especially for our youth. Whether it is through a corporate sponsorship of a school playground or volunteering as a soccer or hockey coach, Sparklean is behind many initiatives in the community that help children live happy, healthy lives. We believe in teamwork, cooperation and discipline. Through our leadership, we hope to instill these same life skills in the children we support.
Related Posts:
On September 13, 2012, a ribbon cutting ceremony was held at École primaire Socrates IV to inaugurate their new playground –...